Your guests expect quality and commitment from you, and we know you expect nothing less than that from us. We are a high-end dry cleaner experienced in working with Minneapolis and St. Paul area hotels. When you work with us, you can expect the best: on-time pick-up and delivery, no order mix-ups, excellent service, and a responsive partner for all of your dry cleaning and laundering needs.
Contact us today for a customized quote tailored to your specific needs.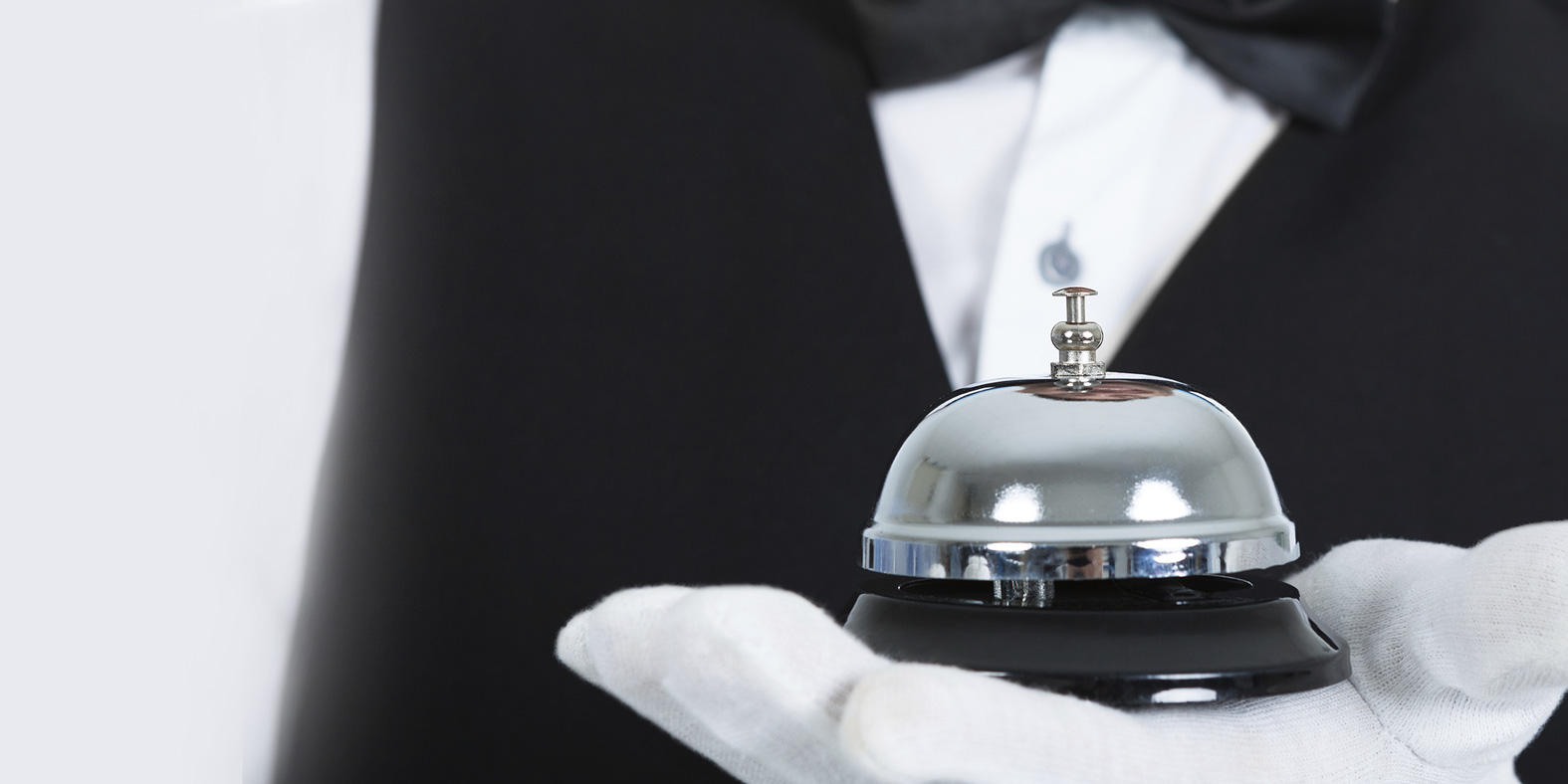 We pride ourselves in our partnerships with hotels in the Twin Cities (Minneapolis and St. Paul) area. To begin using Village Cleaners  pick-up and delivery service for your guests and staff, please fill out this form.
SERVICES
Full-service dry cleaning

Shirt laundry

Tailoring

Leather cleaning

Area rug cleaning

Wedding gown (or dress) restoration

Drapes, bedspreads and other household items

Reweaving

UGG cleaning
TESTIMONIALS
"Lorem ipsum dolor sit amet, consectetur adipiscing elit. In ut enim lacus. Nunc neque ex, tempor in dapibus sit amet, congue sed arcu. Donec mi metus, elementum sed odio id, venenatis pulvinar lectus. Pellentesque habitant morbi tristique senectus et netus et malesuada fames ac turpis egestas. Proin volutpat ornare elit, non luctus metus cursus nec. Etiam non turpis vitae mi dignissim dictum ac eget turpis. Phasellus ex magna, interdum nec fermentum quis, tempor quis lacus. Proin condimentum ligula quam, at euismod sem efficitur id. Pellentesque ut rutrum mi. Cras gravida, purus at euismod fermentum, nisi tortor semper odio, ac efficitur arcu erat vel velit. Phasellus in hendrerit purus. Donec mattis ex ex, nec eleifend arcu accumsan quis. Maecenas tincidunt dignissim lorem, ut fermentum massa pharetra non."
HILARY, Hotel USA