We offer weekly and bi-weekly home delivery services to customers in the Twin Cities (Minneapolis and St. Paul) area. Services are subject to approval.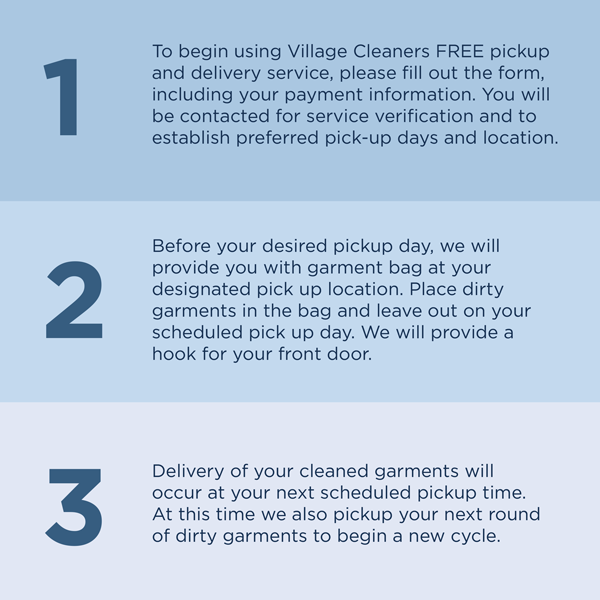 Weekly service example: Pickup Monday, deliver the following Monday with the option to also pickup a new order to begin a new cycle.
Bi-weekly service example: Pickup on Tuesday, deliver Thursday while also picking up a new order, with delivery of the new order by the next Tuesday. Cycle to repeat as needed.