Your guests expect quality and commitment from you, and we know you expect nothing less than that from us. We are a high-end dry cleaner experienced in working with Minneapolis and St. Paul area hotels. When you work with us, you can expect the best: on-time pick-up and delivery, no order mix-ups, excellent service, and a responsive partner for all of your dry cleaning and laundering needs.
Contact us today for a customized quote tailored to your specific needs.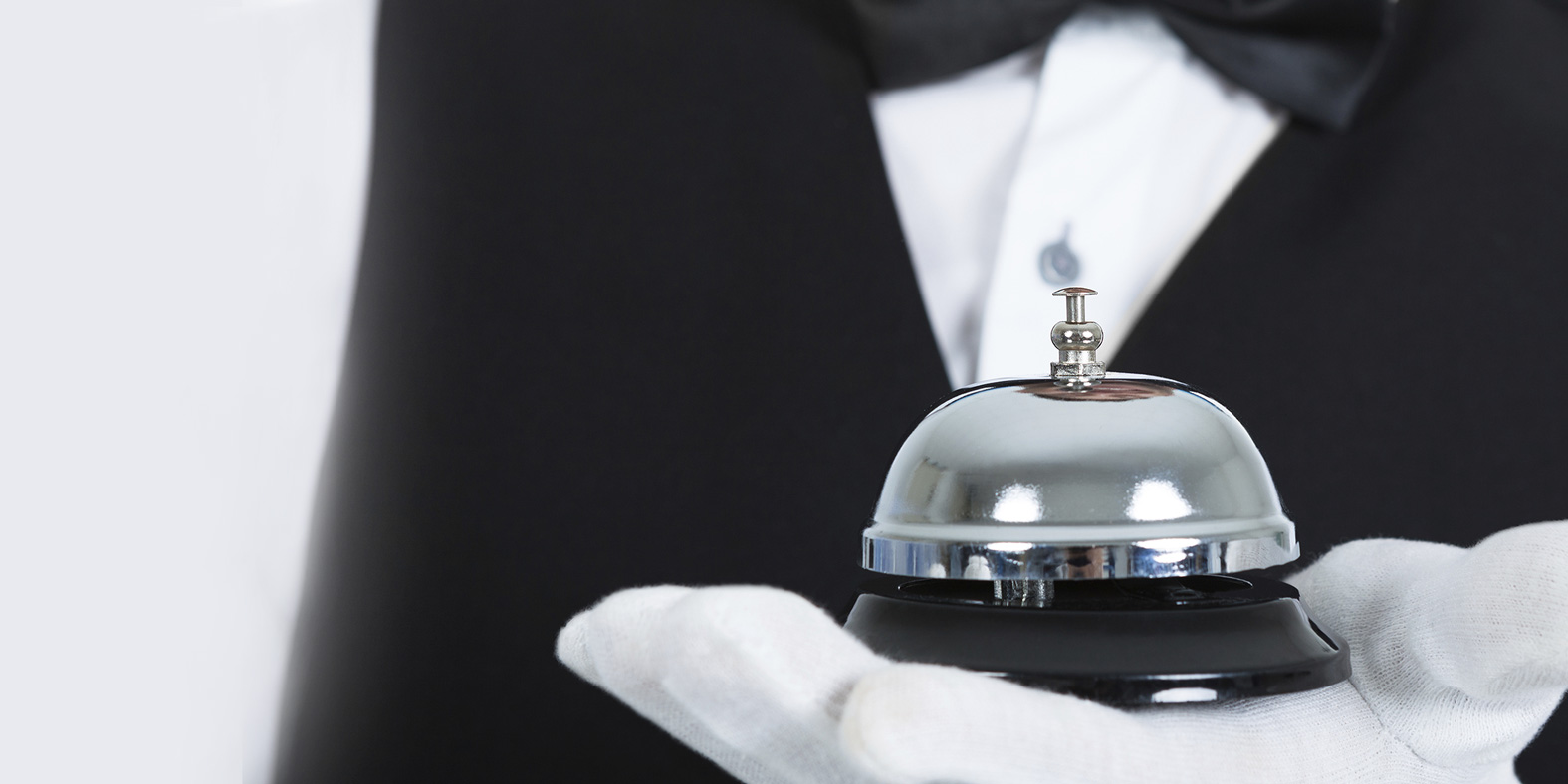 We pride ourselves in our partnerships with hotels in the Twin Cities (Minneapolis and St. Paul) area. To begin using Village Cleaners  pick-up and delivery service for your guests and staff, please fill out this form.
SERVICES
Full-service dry cleaning

Shirt laundry

Tailoring

Leather cleaning

Area rug cleaning

Wedding gown (or dress) restoration

Drapes, bedspreads and other household items

Reweaving

UGG cleaning
Guest Emergency Service
Downtown Minneapolis
You look like an amazing hotel when you can provide impossible emergency dry cleaning and laundry services to guests that did not make the cut off!
All hotels have dry cleaning and laundry services that pick up and deliver everyday for their hotel guests.  Sometimes situations arise that a guest needs dry cleaning and laundry services the same day after the service has been picked up.  Village Cleaners is always available for same day dry cleaning and laundry services on Monday thru Friday.  Simply deliver your emergency order to us by 10:00 am and we will return it to you by the end of the day seamlessly.
Please call us at 952-922-4757 and let us know you are coming!